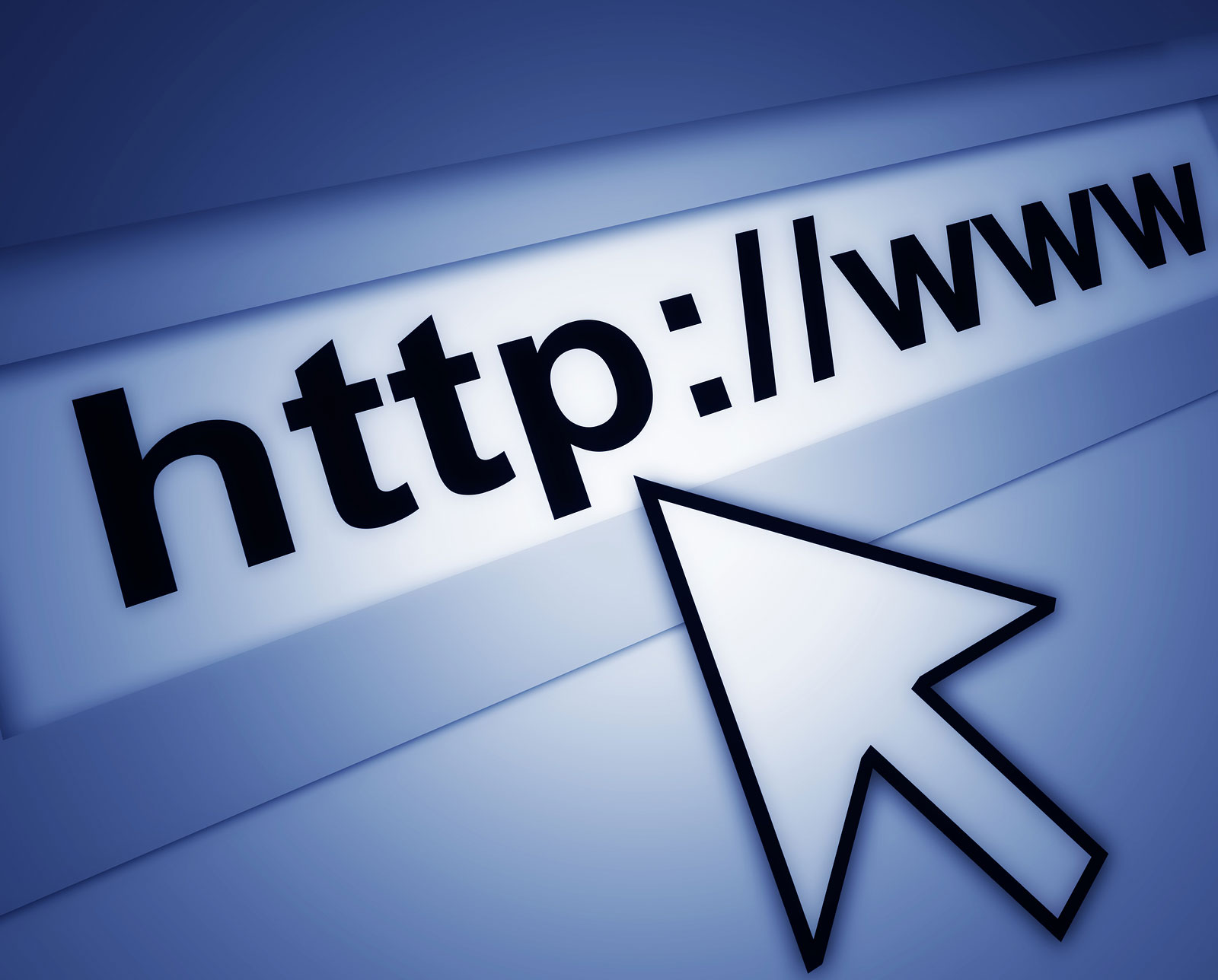 Creating a website. Sounds complicated, doesn't it? It isn't. You don't need to be a techie or learn any type of complicated code either. If you are creating a website for the first time, bookmark this site. It will be really useful to you. I tell you everything you need to know and walk you through each step of the process - free!
There are three main
steps to creating a web site:
1.
Get a Domain Name - this page has everything you need to know about domain names - what they are, why you need one, how to choose a good one and how to get one.
2. Choose a Web Host
- this page explains what a web host is, how to choose a good one, and what you really need and what you don't so you don't get taken.
3. Creating a Web Site - this page explains
how you actually build a website, what you should and should not put on it and helps you figure out which website builder is for you.
Creating a website is just the first step to having a successful website. I will also show you add-ons you can put on your website like newsletters and counters for free or cheap, ways you can make money from your website and how to get traffic to it.
Why I Created This Website
I started this website for my friends and family because I was tired of seeing them get ripped off when they were creating a web site. They either paid way too much (and thought it was a good deal!) or got suckered into buying stuff they didn't need. This was started for them, but I hope you find it helpful too.